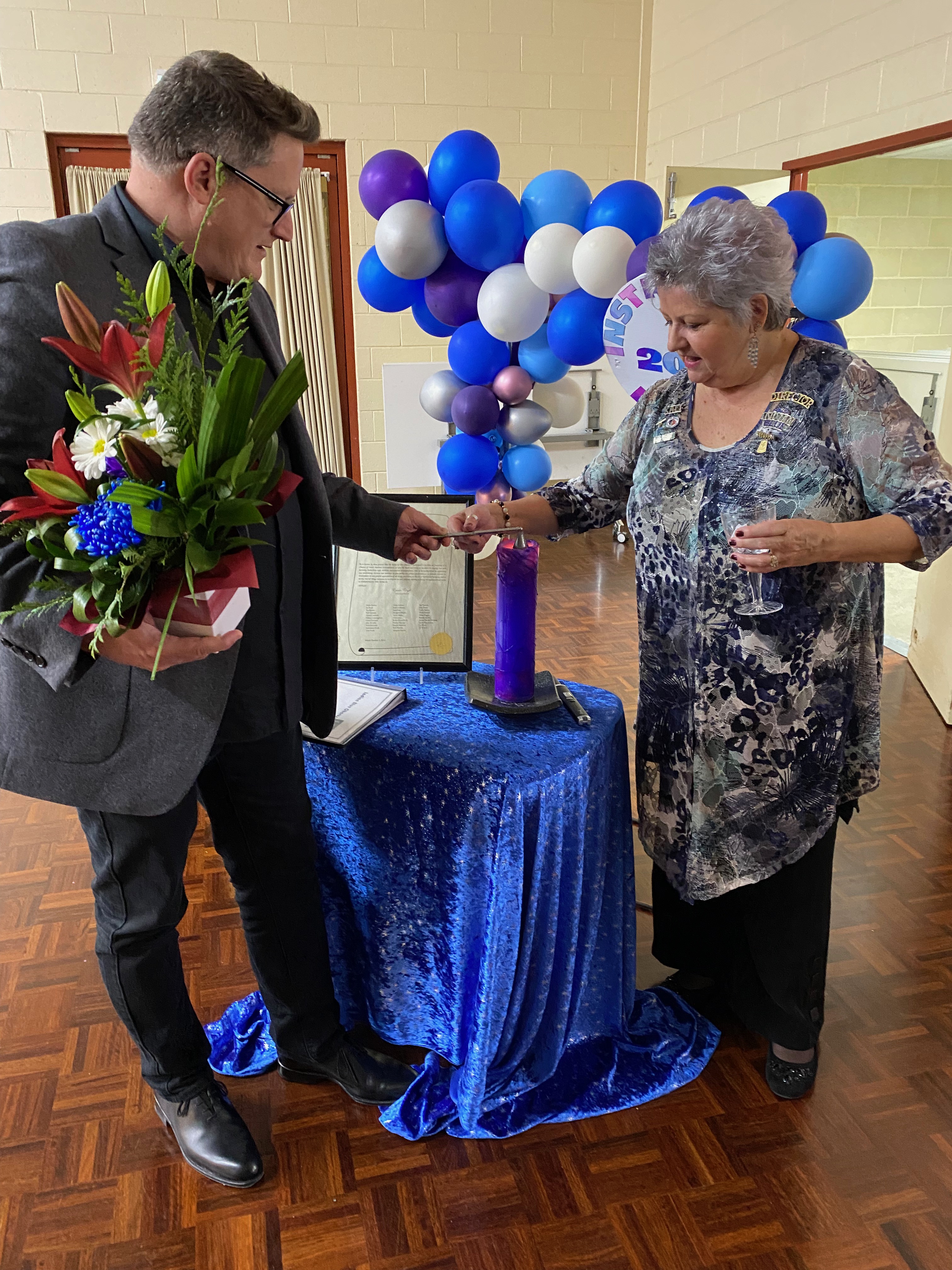 Indian Blue Chorus is delighted to welcome Adrian as our Assistant Director. Adrian comes with a great history in the barbershop world since joining a quartet in 1997. He sang with and directed Men in Harmony Chorus. Adrian was a foundation member of Vocal Evolution Chorus - serving as their President and in membership and marketing portfolios. Vocal Evolution won three national Barbershop Harmony Australia chorus gold medals!
Adrian has always been active as a quartet singer and has achieved an enviable level of competitive success. He has been awarded four BHA national open quartet gold medals, three with Alliance and one with TLA, as well as a Pan Pacific and BHA national mixed quartet gold medal with Twice On Sunday. His current quartet, Wildcard, was awarded first place in the mens category of the 2021 BHA national quartet contest. He has represented Australia at five Barbershop Harmony Society International contests with choruses and quartets.
Adrian qualified as a barbershop judge within Australia/New Zealand when he was certified along with the inaugural group of candidates in 2004. He has served on judging panels at many contests around Australia and New Zealand and has also worked as a coach with various groups.
We are so looking forward to the next stage of our journey with Adrian joining our Music Team!