Indian Blue Chorus performed at Acapella Fiesta April 2021 at the Heath Ledger Theatre, Perth WA.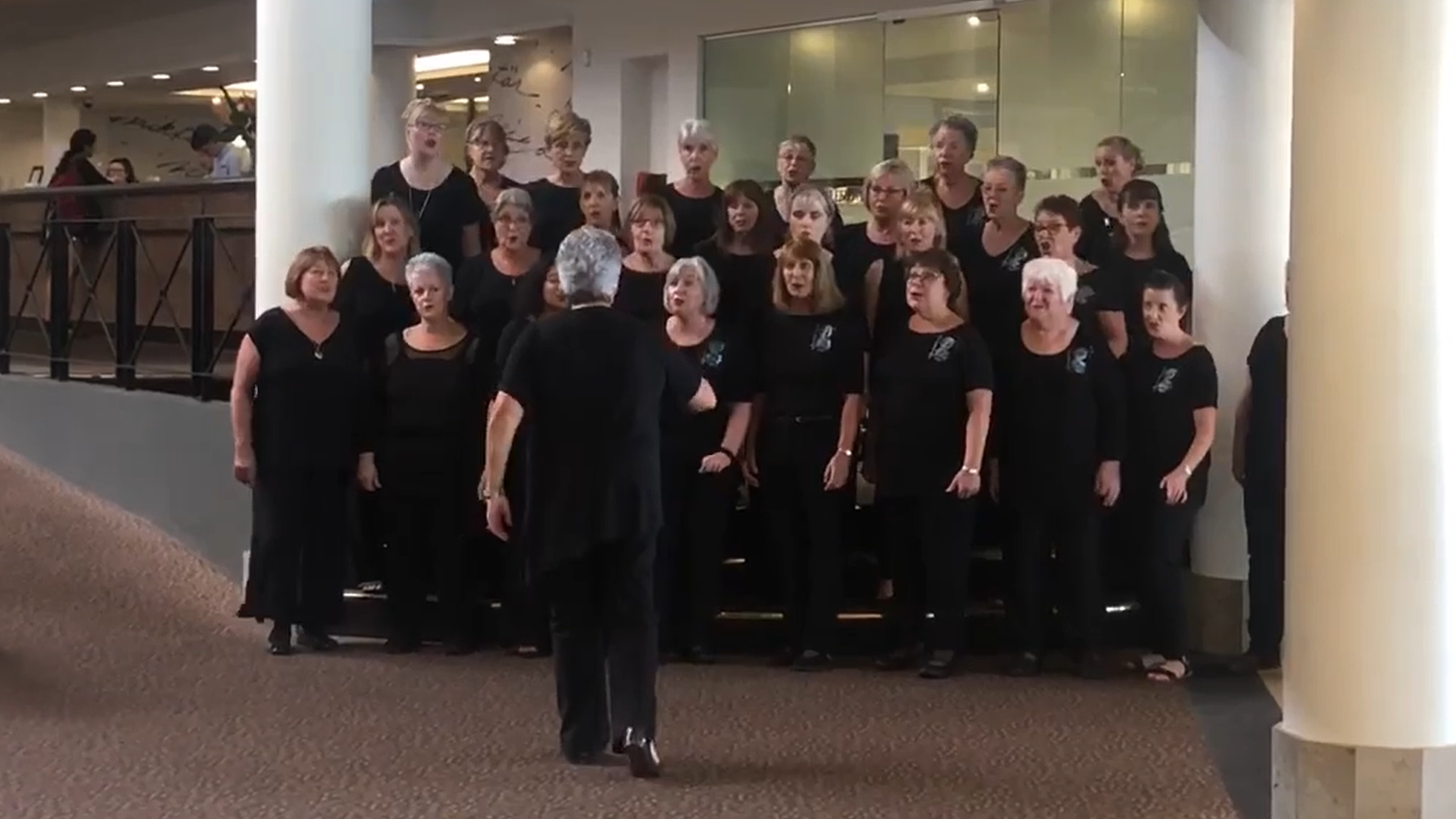 "We are very excited to announce Choralfest 2019 has officially started here in Fremantle.
The Indian Blue Chorus
kicked off the festival here in the hotel foyer. What a treat for our guests."
Indian Blue Chorus took part in Choralfest 2019 in Fremantle WA. One of the venues was the Esplanade Hotel Fremantle where the staff posted a live stream video of the chorus singing.
---