Induction of new members - Indian Blue style

| | |
| --- | --- |
| Type of post: | Chorus news item |
| Sub-type: | No sub-type |
| Posted By: | Helen Bolton |
| Status: | Current |
| Date Posted: | Tue, 8 Jun 2021 |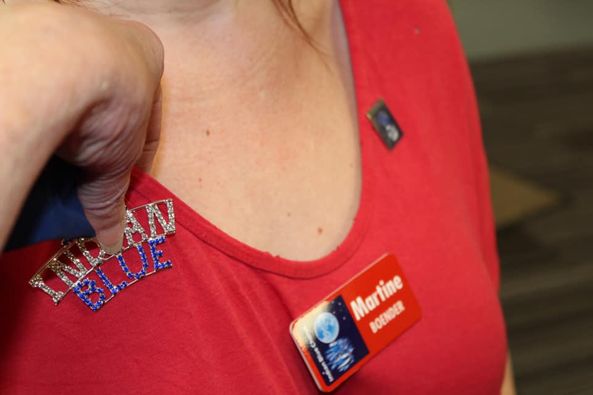 Step 1. Present the inductees with their shiny new name badges and IBC glitzies.

Step 2. Recite our Indian Blue poem to them as they put their stars into our jar of all previous and present members, filled with the sands from the Indian Ocean.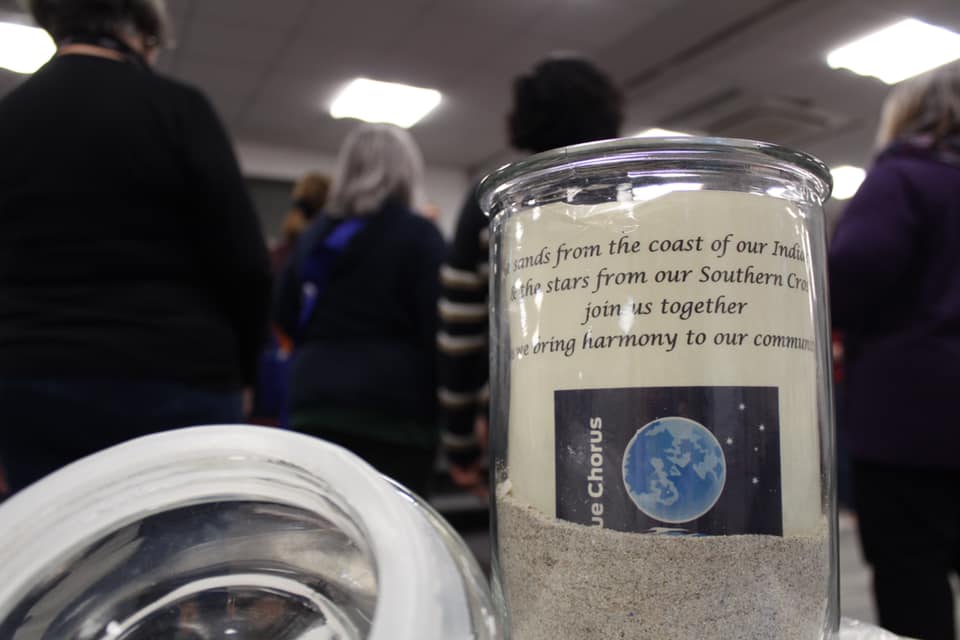 Step 3. Give them their own little jars of Indian Blue sand, along with an invoice (the best present you will ever buy yourself)!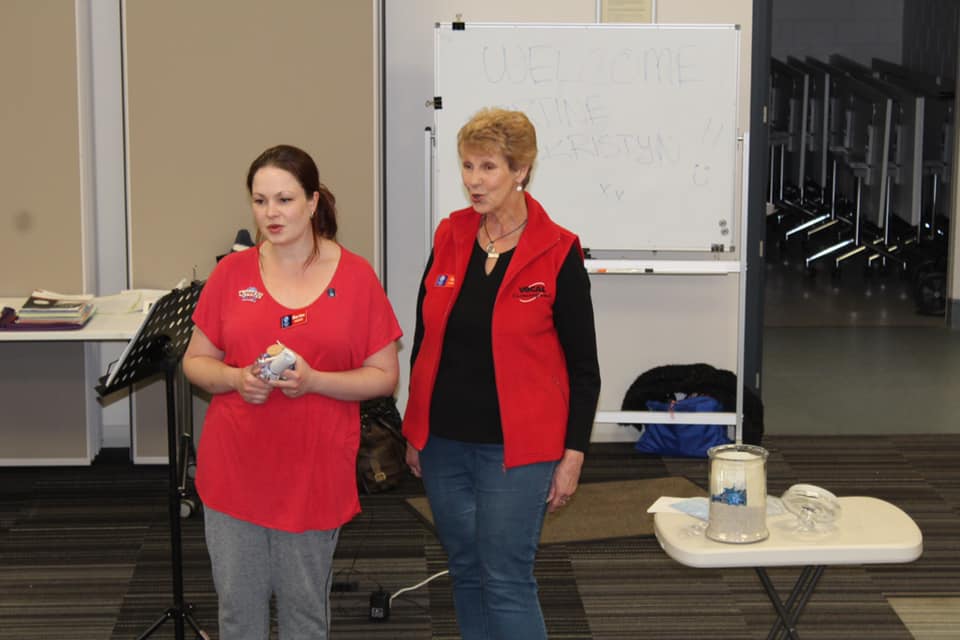 Step 4. Sing "Lean On Me" while they ascend the risers.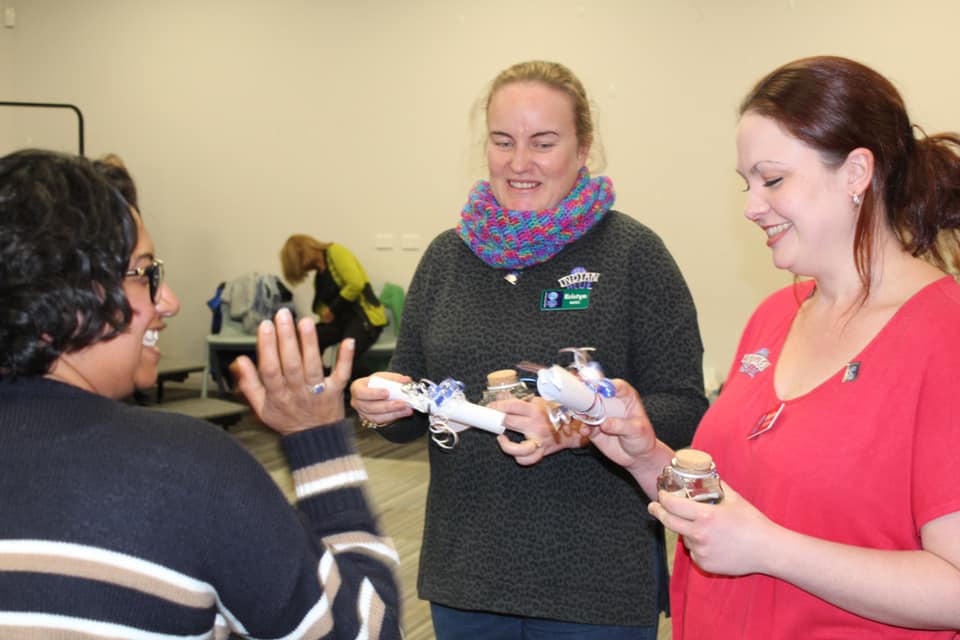 Step 5. Pure joy!