Hard to believe that Indian Blue Chorus turned 6 years old this week! We have so much to celebrate this year from a travelling education duo, who were on the other side of the world to a Mardis Gras Birthday themed party with our Charity of Choice this year, WA's Care Bags - Because Kids In Care Matter.

Two very important founding chorus members, Director Kali Carmia and Bass Section Leader Helen Bolton have not been with us all this year because they went missing for 17 weeks and luckily for us came back in time for our 6th Birthday!

Kali and Helen been on a musical education journey with Lions Gate Chorus based all the way over in Canada. The trip was in order to learn new skills and much more to bring back to Indian Blue Chorus as well as to compete on the Sweet Adeline International Stage for 2019 New Orleans International Competition. So they had a packed education schedule and they took on every challenge that was laid out to them.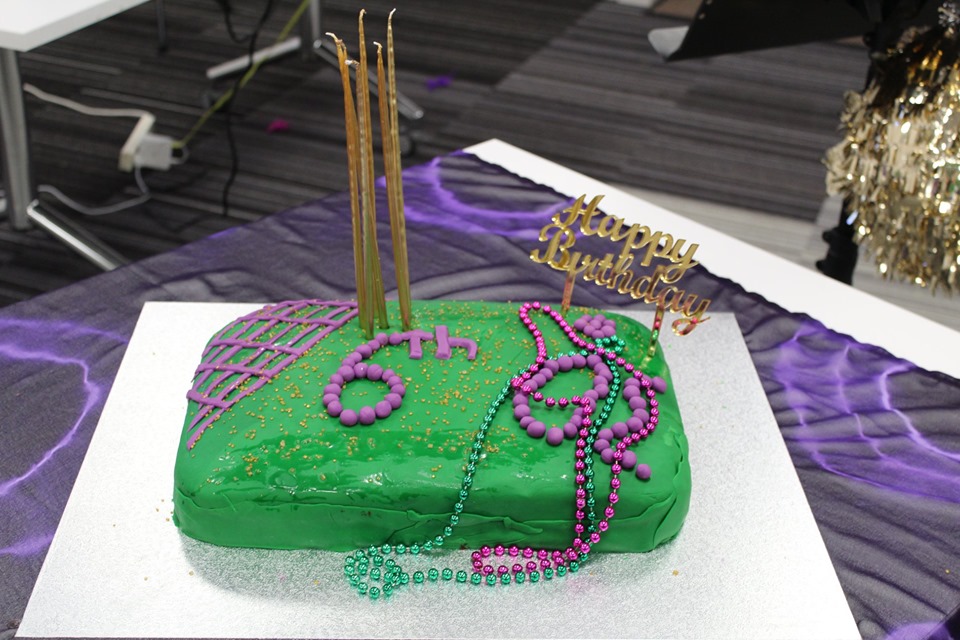 Not only did Kali and Helen return back just in time for our 6th Birthday (phew!) they brought back the most amazing present for us all. They only went and placed second in the world in the international competition and brought back a medal each! How fantastic is that when you're turning 6 years old!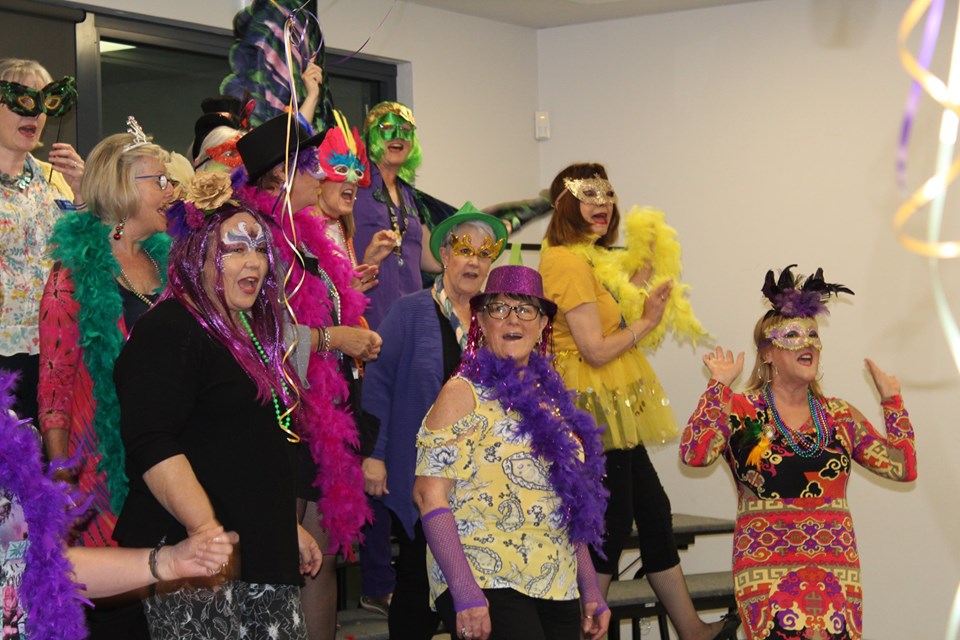 In true Indian Blue Chorus fashion it was a night of celebration, singing, laughter, friendship, good food and plenty of Mardi Gras fancy dress! Happy Birthday Indian Blue members!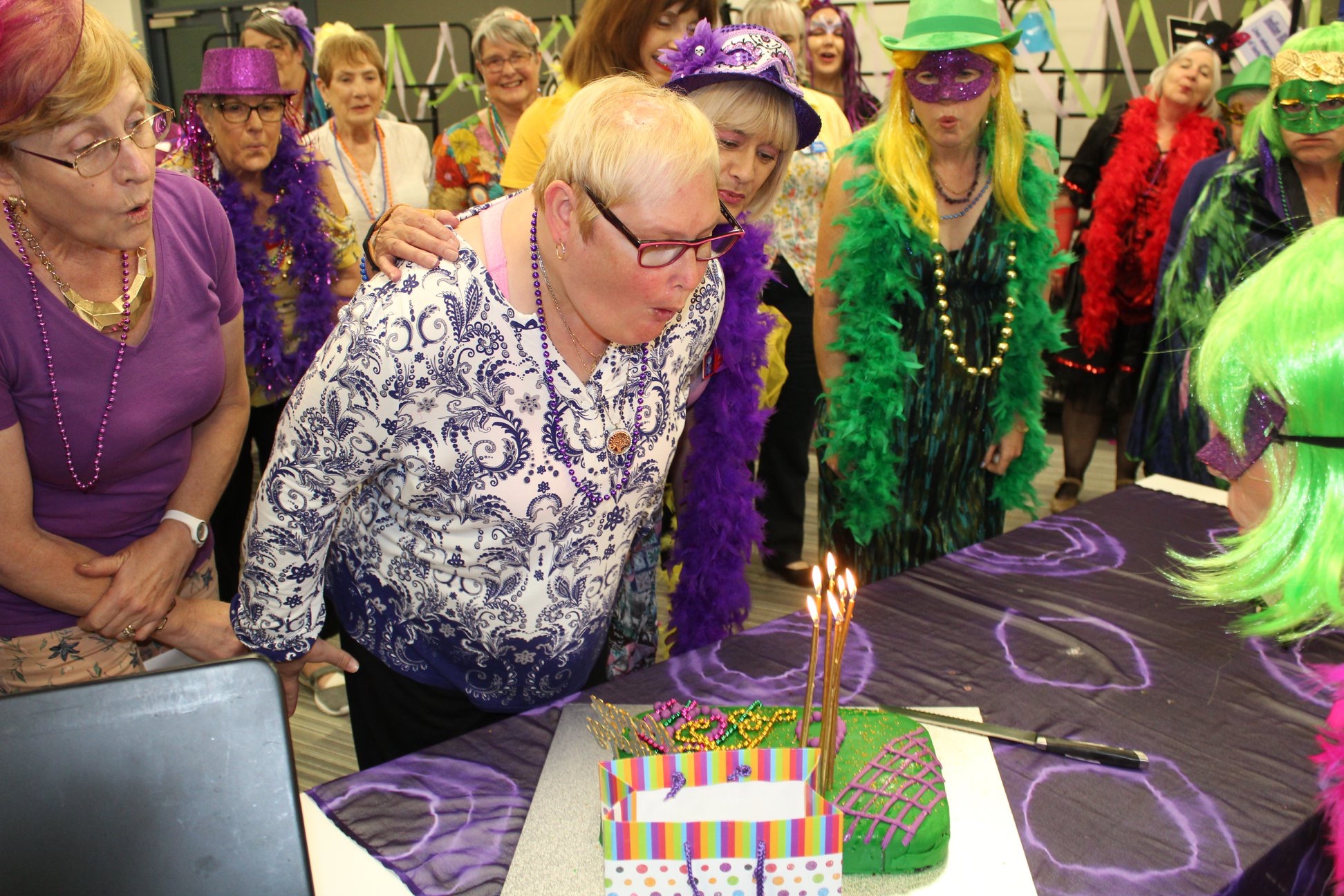 Gd