April 2019 saw In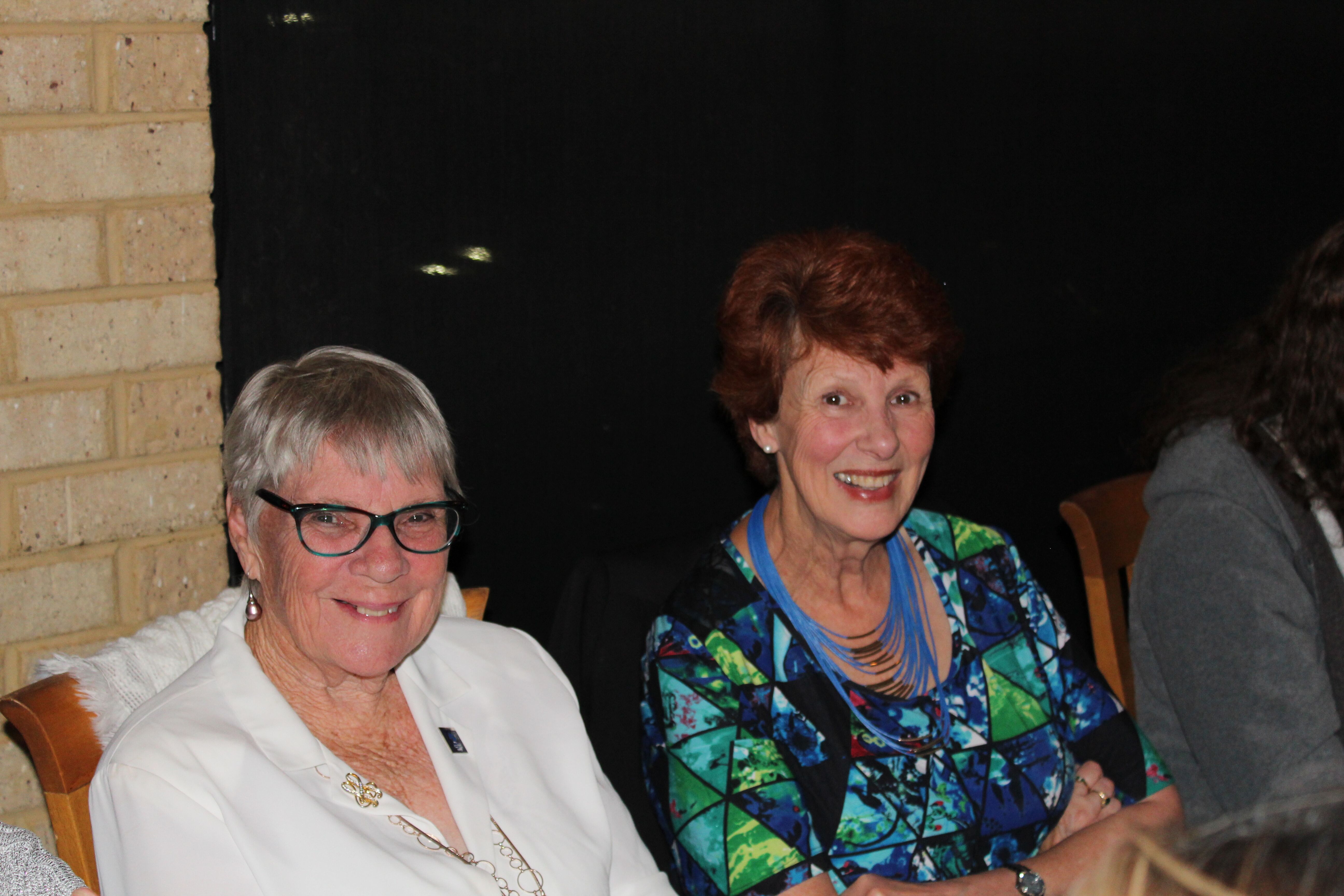 dian Blue acknowledge and celebrate our incoming 2019-2020 Management Team at the annual Indian Blue Chorus Installation Dinner. Rae Knight, long time supporter of the chorus and Sweet Adelines Australia, officiated at the ceremony.

Helen Bolton, who has been Team Coordinator and has tirelessly dedicated her time for the last five years to the role, passed over the responsibility to Sonia Moyle. who was elected as Team Coordinator. Chris Jones, who has served on IBC's Management Team for the last 5 years as the Event Coordinator, passed over the reins and a busy schedule to Liz Urquhart. Morag Nelson was re-elected as Finance Coordinator; Kath Golowacz and Jos Brash were re-elected as Visual & Performance Coordinators; Margaret Patullo returned to the Management Team as Communications Coordiator and continuing in their roles are Viv Beacher (Membership Coordinator); Lou Patchitt (PR & Marketing Coordinator); Ali Carrick (Music Services Coordinator); and our AWESOME DIRECTOR - Kali Caramia! What a great team to lead our chorus over the next year!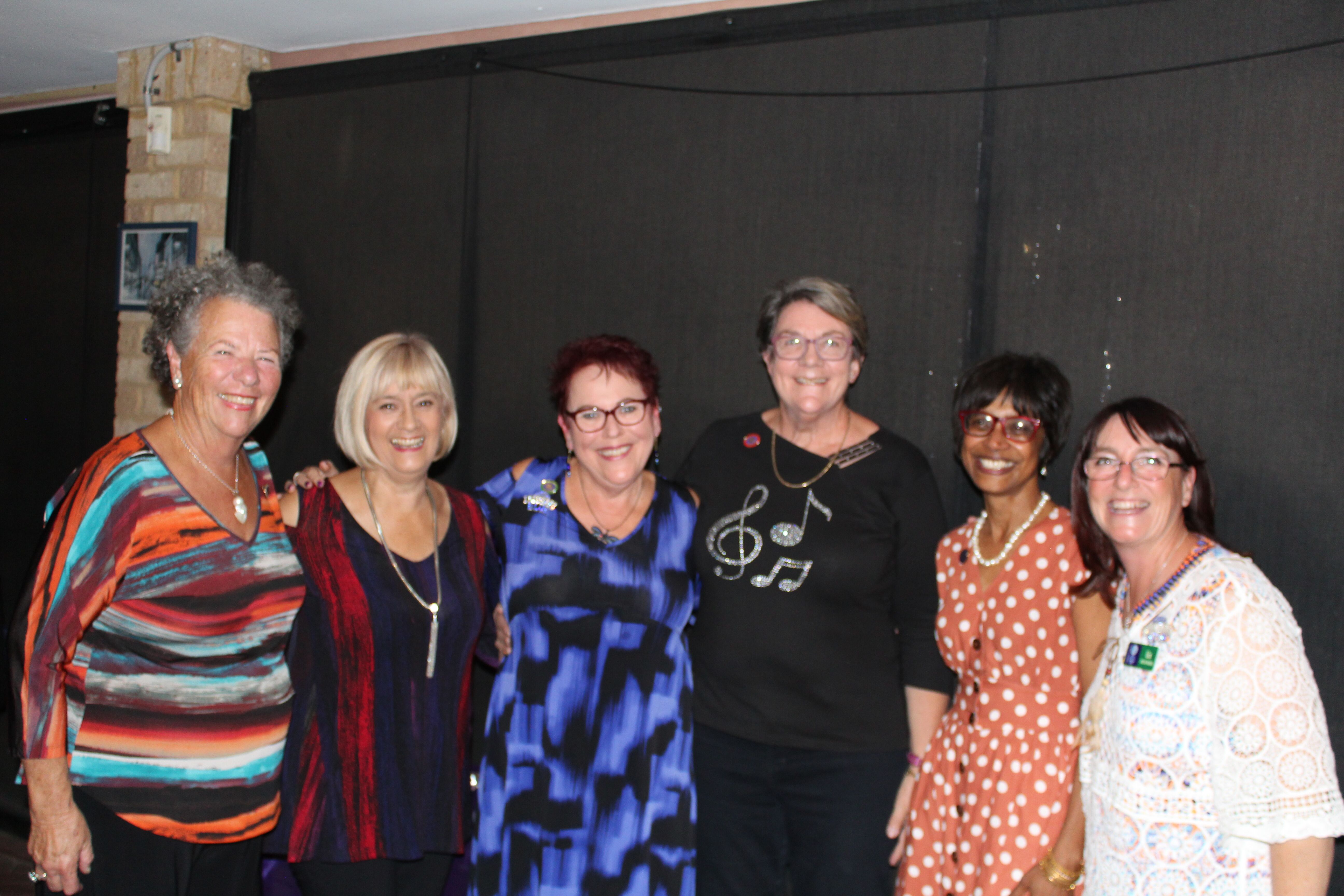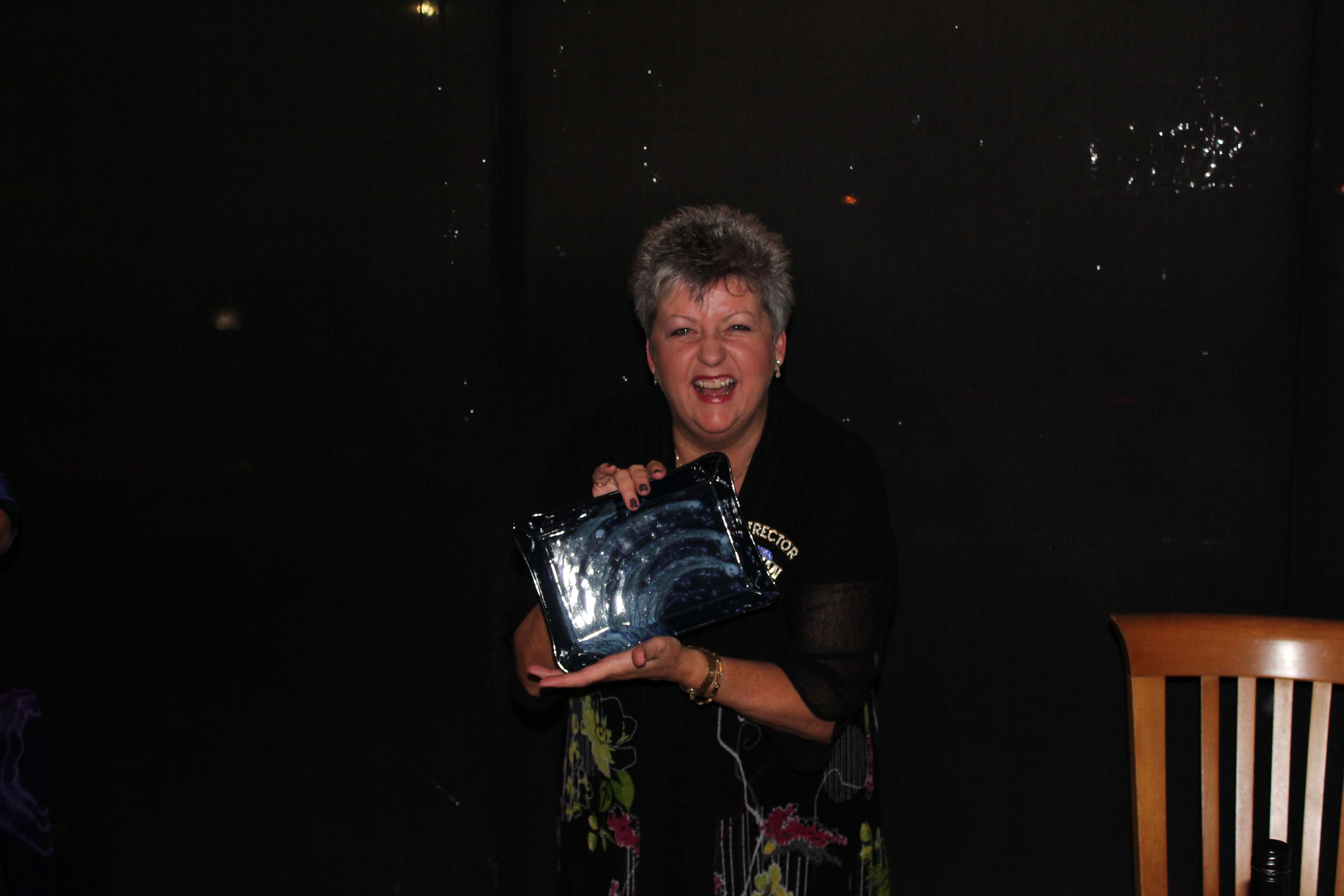 The Installation Dinner also saw recognition of Sweet Adeline International memberships through the years from Toni (30 years) Jos (25 years), Helen, (20 years), Brenda (10 years) and Rubella and Liz (5 years). IBC's Director. Kali Caramia, was also recognised for all the work she has done and time dedicated to supporting Sweet Adeline Australia Regional Management Team. IBC sure do know how to celebrate!