In February 2019, Indian Blue Chorus opened its doors to 25 women who wanted to have a go at singing. Many of these women hadn't sung in a chorus since being at school. Some proudly sang in the car where they felt no one could hear them while they enjoyed the freedom of singing.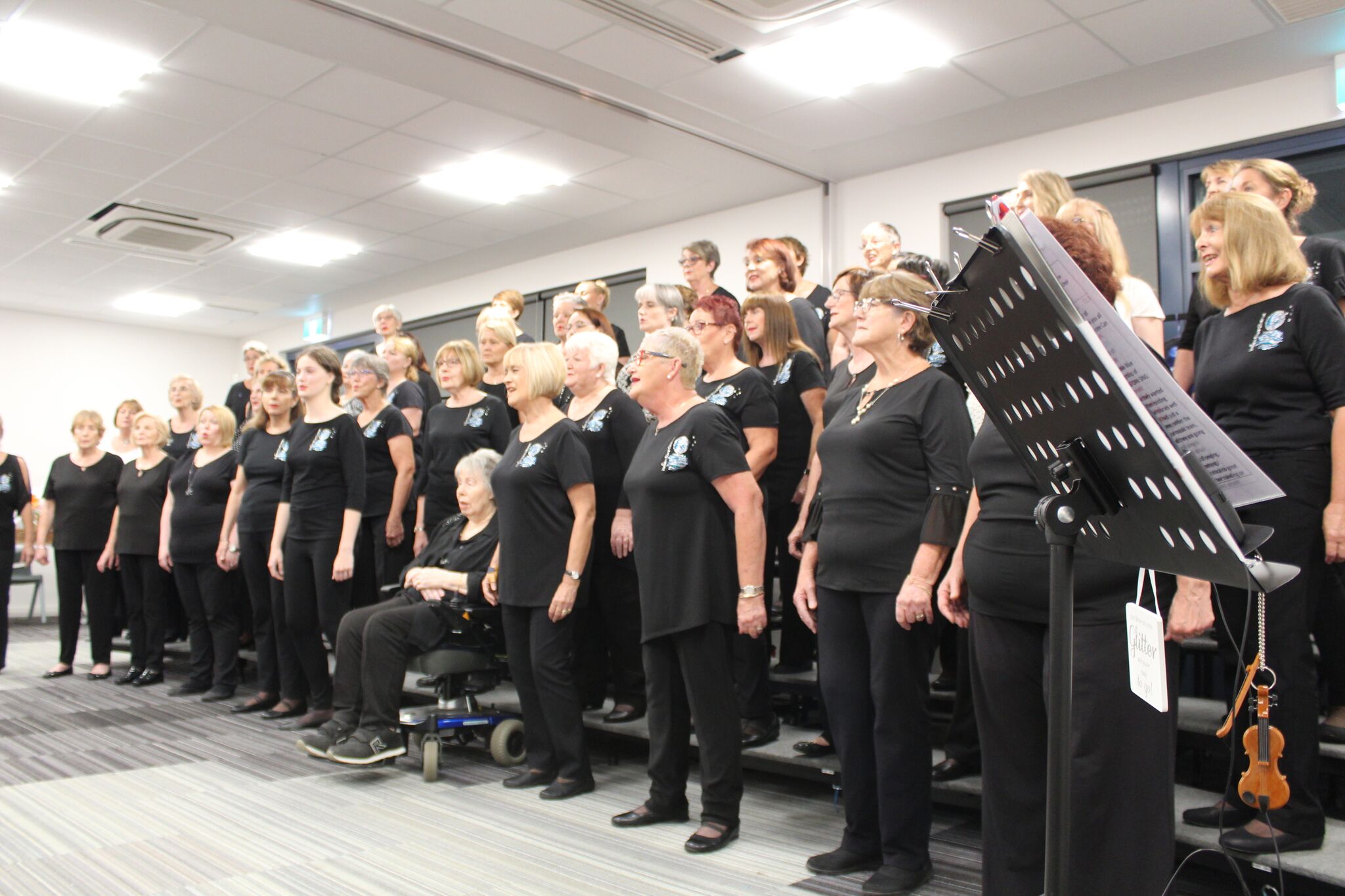 The "Everyone Can Sing" course ran over 6 consecutive weeks. Each week the participants learnt about the fundamentals of great singing and even some music theory to help understand the arrangements they were learning.


Our women learnt three new songs, performing them in their graduation concert to family and friends and showcasing their newly learnt skills (see picture left). That's some achievement in a relatively short space of time!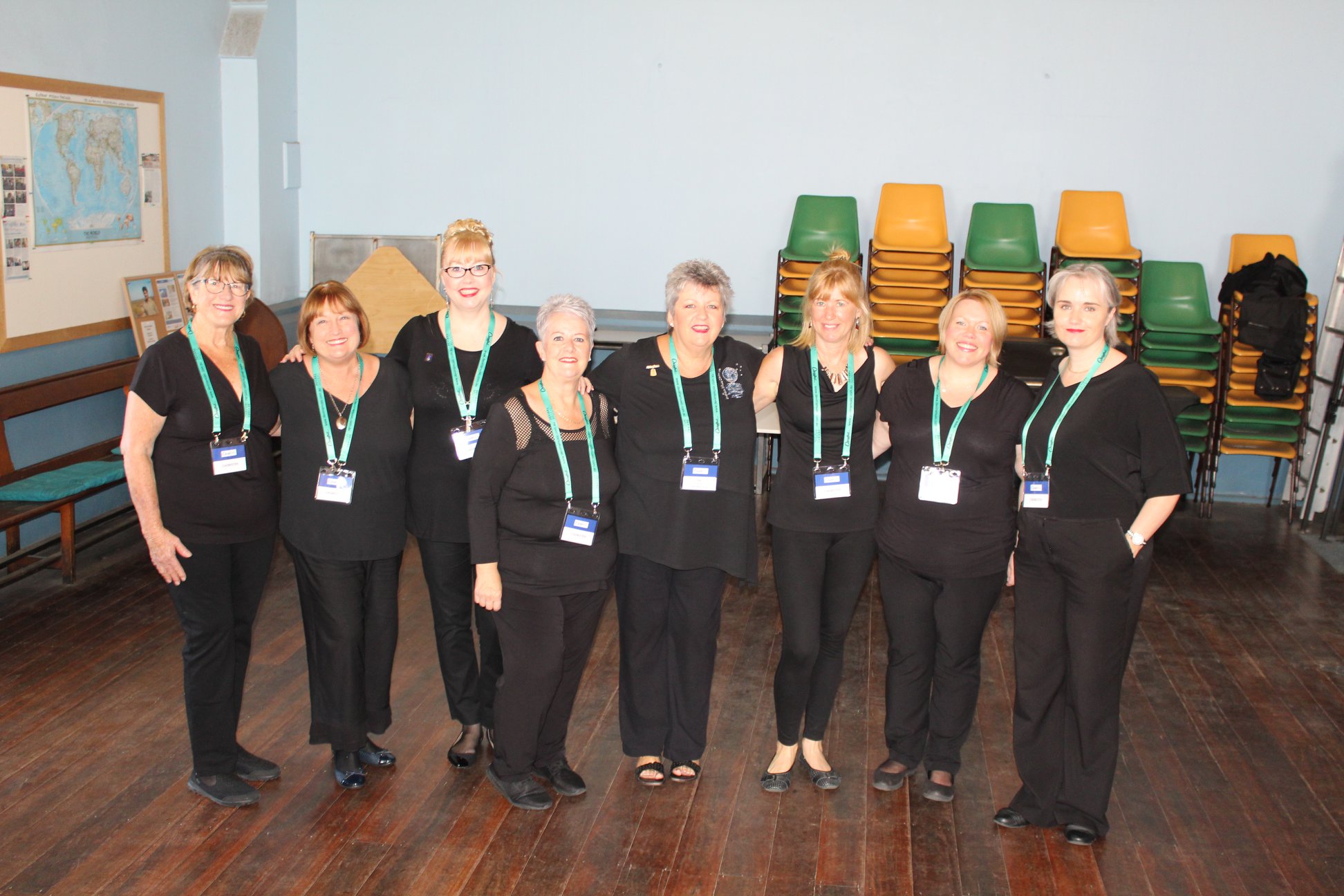 Not long after the course, some of our 'Graduates' performed with Indian Blue Chorus at Fremantle's Choralfest (see picture right) and Ocean Reef RSL's ANZAC Dawn service.
A large number of women who took part of the "Everyone Can Sing" course decided they really enjoyed singing with Indian Blue, making friends and more, so they decided to audition and become chorus members.

Since the completion of the course, Indian Blue Chorus has welcomed 9 new members from the 'Graduates' - 35% of the chorus participants are now members! These women clearly found a love and passion for singing. Our chorus has embraced these new members with support and encouragement and look forward to journeying together!